An Integrity™ aluminum fence is an investment that increases property value by enhancing, defining and protecting your property with the most elegant fence available today. Reassuring the safety and protection of your loved ones, aluminum fencing is the choice of many developers and landscapers who demand the highest quality and maintenance-free performance.
Integrity™ aluminum gates are superior in construction compared to other products. Each gate is fully welded, not just the rails, but the entire gate and all the pickets. Doing so offers superior strength and performance without unsightly braces for many years of durability.
When you're making the decision to choose the right Aluminum Fence, at the end of the day you'll see that Integrity™ is the right choice for style, durability and value. Integrity products offer beautiful and structurally sound powder coated components with a 20 year warranty for residential, commercial and industrial-grade applications.
Twenty-year limited warranty
Twenty-year parts and labor warranty
Never needs painting or staining
Won't chip, peel, crack or splinter
Won't rot or support mold growth
Impervious to termites or wood boring insects
No harmful chemicals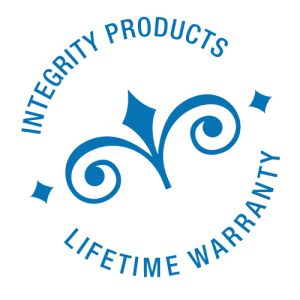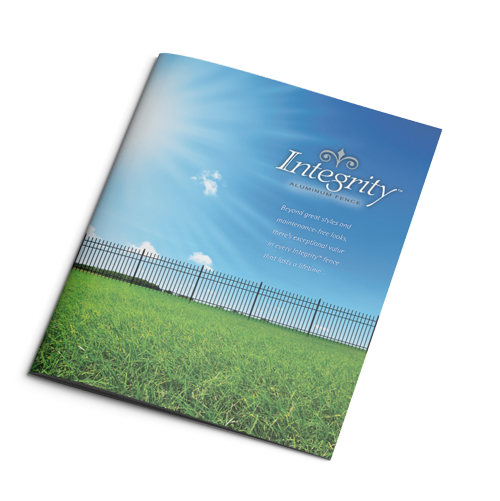 Aluminum Fence
Beyond great styles and maintenance-free looks, there's exceptional value in every Integrity Aluminum fence that lasts a lifetime.
PVC / Vinyl Fence
With a wide variety of elegant styles and colors to choose from, these sturdy, maintenance-free fences will compliment any home.
Chainlink Fences
Maintenance-Free Chainlink for security and transparency.
Custom Decks
Stylish Custom Decks and Pergolas, custom built to suit your needs.